IMP
CEMENT FIBER DIVISION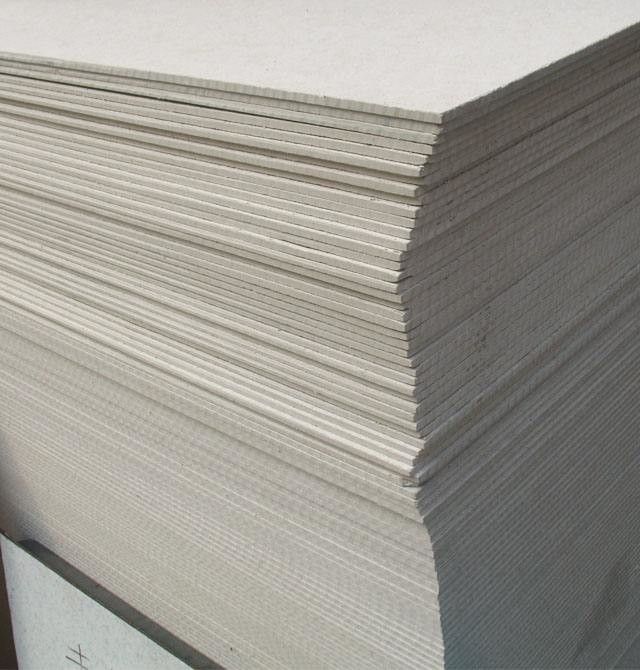 INDUSTRIAL MINERAL PRODUCTS (IMP) is the Fiber Division of Hoesch Pipe Mills (Nig.) Ltd. IMP was incorporated in 1984 acquiring the German company S & K Asbestos. IMP is one of the oldest cement Fibre ceiling manufacturers in Nigeria. We are proud to have developed brands that have stood the test of time and created a legacy of market leadership.
IMP's "Imperial" & "Klassik" Cement Fibre Ceiling sheets are premium brands commanding goodwill and acceptability since decades. "Imperial" brand has built a reputation for over 3 decades for it's affordability, quality, strength and durability. Imperial enjoys exptreme customer confidence.
The extensive sales and distribution network spread across the country, with a representation in all the states, is a result of our continued efforts to extend the network and ensure availability of our products even in remote rural areas.
IMP is run by a team of dedicated professionals and has grown into an organisation occupying an eminent position in the building material industry of Nigeria.
IMP is backed by the organizational and technical expertise of the Comcraft Group and has a Board of directors comprising experienced personnel from Business, Finance and Industry.
IMP is also producing Premium decorative GSP Tiles of various designs suiting to the need of the customers.